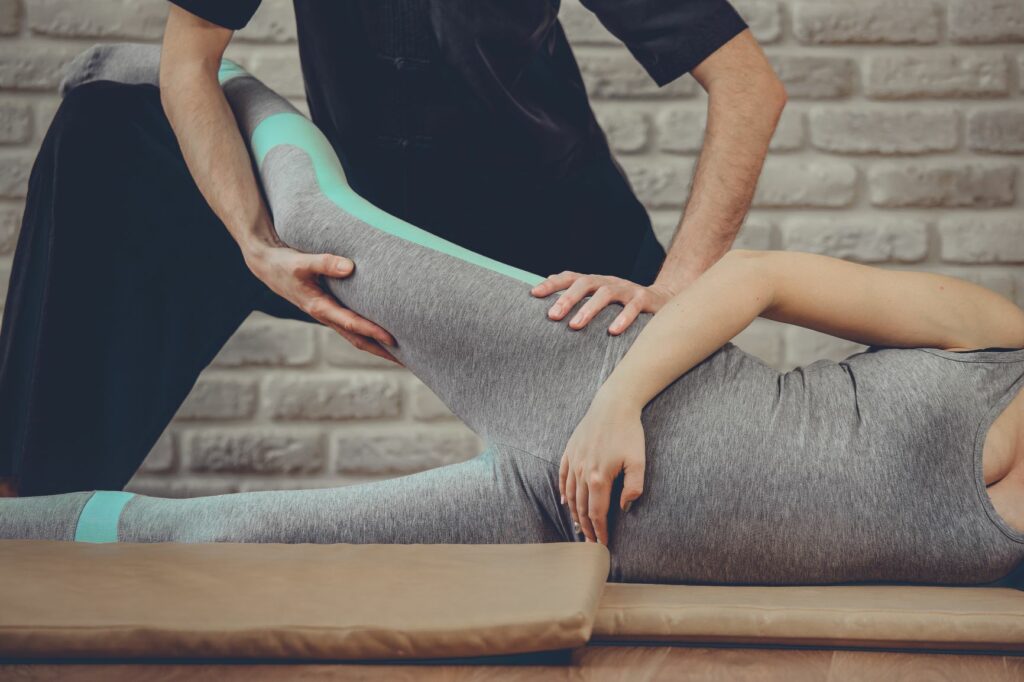 Like other forms of massage, prenatal massage is designed to relax tense muscles, ease pain, and improve circulation and mobility. Unlike other forms of massage, however, it's tailored specifically to ease the discomfort you may feel as your body changes with pregnancy.
Research shows that prenatal massage can reduce the level of stress hormones in the body. Other studies suggest that massage can decrease symptoms of depression, relieve the lower back pain that often accompanies pregnancy, and improve labor outcomes.
I was a client of Diane's during my second pregnancy and my visits with her were a must! Not only was it helpful and relaxing, but Diane truly knew how to ease the normal aches and pains of pregnancy while being aware of my body's limits. Prenatal massage was helpful to me in reducing swelling and lower back pain. I continue to see Diane on a regular basis for Mommy massages.
– Mara Berman
That's good for you and your baby.
As a therapist trained in prenatal massage, Diane has a full understanding of the effects of pregnancy on your body, and adjusts her technique accordingly. For example, pillows are added to properly support your body. Rather than using firm pressure, as with a deep tissue massage, a lighter touch is used, but the goal is the same: to help you feel better.
Massage Solutions is based in Sandy Springs, Georgia, just north of Atlanta, 3 miles outside of I-285. The office is convenient to Ga. 400, Dunwoody, Buckhead, Marietta and Roswell.
Call at 404-884-3647 or schedule an appointment online.