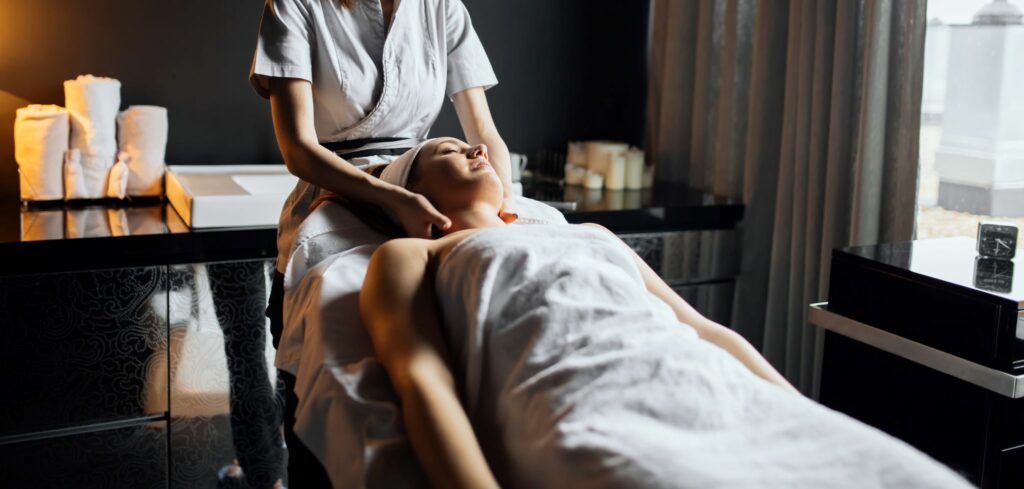 Trying to conceive a child can be a stressful experience for some couples. Often you lose the spontaneity of lovemaking to a rigid fertility schedule. There is also the disappointment that sometimes comes when you find out you are not pregnant.
If you are pregnant…
You should not have a fertility massage.
Your fertility massage should be performed between the start of menstruation and the start of ovulation. Be sure to schedule your appointment during this time.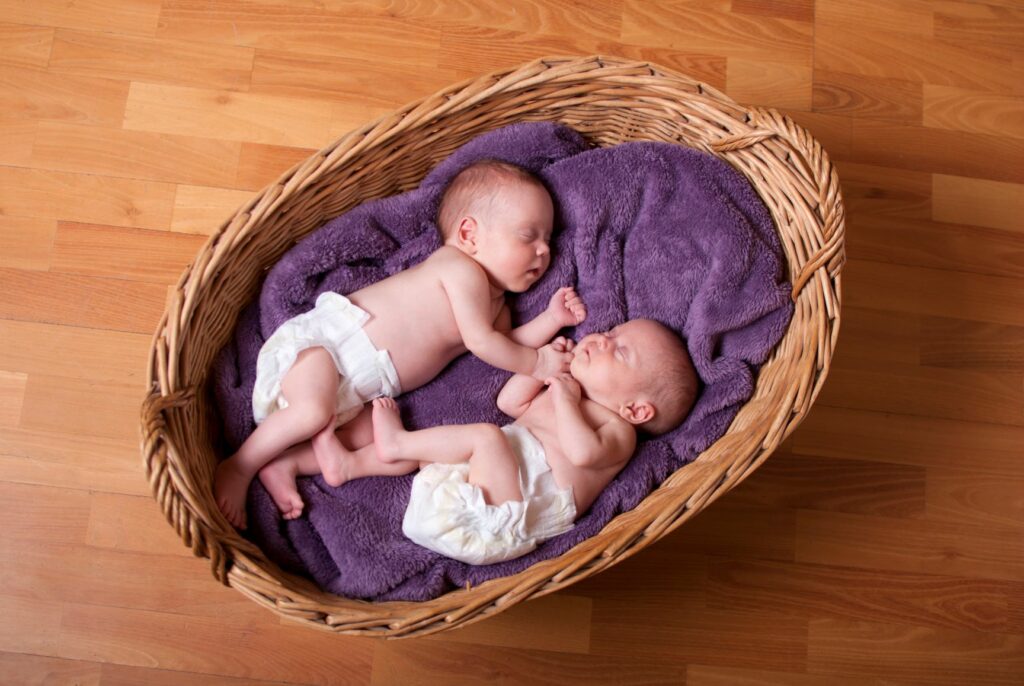 I wanted to reach out to you and thank you so much for my amazing fertility massages I got from you. After 10+yrs of trying to have a baby, I finally gave birth on Sept 24th 2019 to boy/girl twins!! I swear the massages helped me to relax thru the process and have my miracles. Thank you so much Diane. You truly are an angel! You def have the magic touch.

MFerguson
I went to Diane for the first time for a Fertility Massage and it worked for me! Like many of you, my husband and I had been trying to get pregnant for some time, and then started to come to Diane, and getting pregnant was a wonderful surprise! Since it can't hurt, I encourage you to try a massage during your ovulation time. Hopefully, it will bring you the same positive results it brought me. Thanks to you Diane!
– Jing
A fertility massage may involve touching your arms, abdomen, pelvis, and head. Your head may also be massaged to stimulate your pituitary gland.
If you are uncomfortable with certain parts of your body being touched, please don't hesitate to let that be known. The goal is always for you to be relaxed and comfortable. Some parts of a fertility massage can be done through a sheet.
Massage Solutions is based in Sandy Springs, Georgia, just north of Atlanta, 3 miles outside of I-285. The office is convenient to Ga. 400, Dunwoody, Buckhead, Marietta and Roswell.
Call at 404-884-3647 or schedule an appointment online.
If you're a first-time massage client, you may also want to read What to expect during your massage session.