Massage Solutions provides over 26 years of experience doing Specialized Lymphatic Massage and Neuromuscular Massage. We focus on Post Surgical Lymphatic Massage/drainage, as well as regular Lymphatic Massage.
Massage Solutions is the #1 choice for Top Plastic Surgeons and doctors in the Atlanta area and other major cities. We focus on reducing lumps, swelling, adhesions from Liposuction, BBL, and other Surgical procedures.
Our G5 Lypossage Machine can also be used to contour your body naturally along with Cavitation. If you are interested in Natural Body Countering check out our Lypossage page.
Massage Solutions is proud to offer The New Generation in Lypossage® Technology – Lypossage is used for Natural Body Contouring and Post Surgical (lipo, BBL, etc.) 
We also specialize in:
Post-Surgical Lymphatic Drainage Massage (Board Approved by Massage Solutions)
Lymphatic Drainage Massage
Laser Lipo
Endermologie (The Newest FDA Approved Technology)
Lypossage – Get rid of fat cells and cellulite naturally!
LypoSlim – Removes toxins, excess water, and fat cells.
Neuromuscular Massage Therapy
Deep Tissue Massage
Myofascial Release
Fertility or Conception Massage
Prenatal Massage
Postpartum Massage
Real Client Results: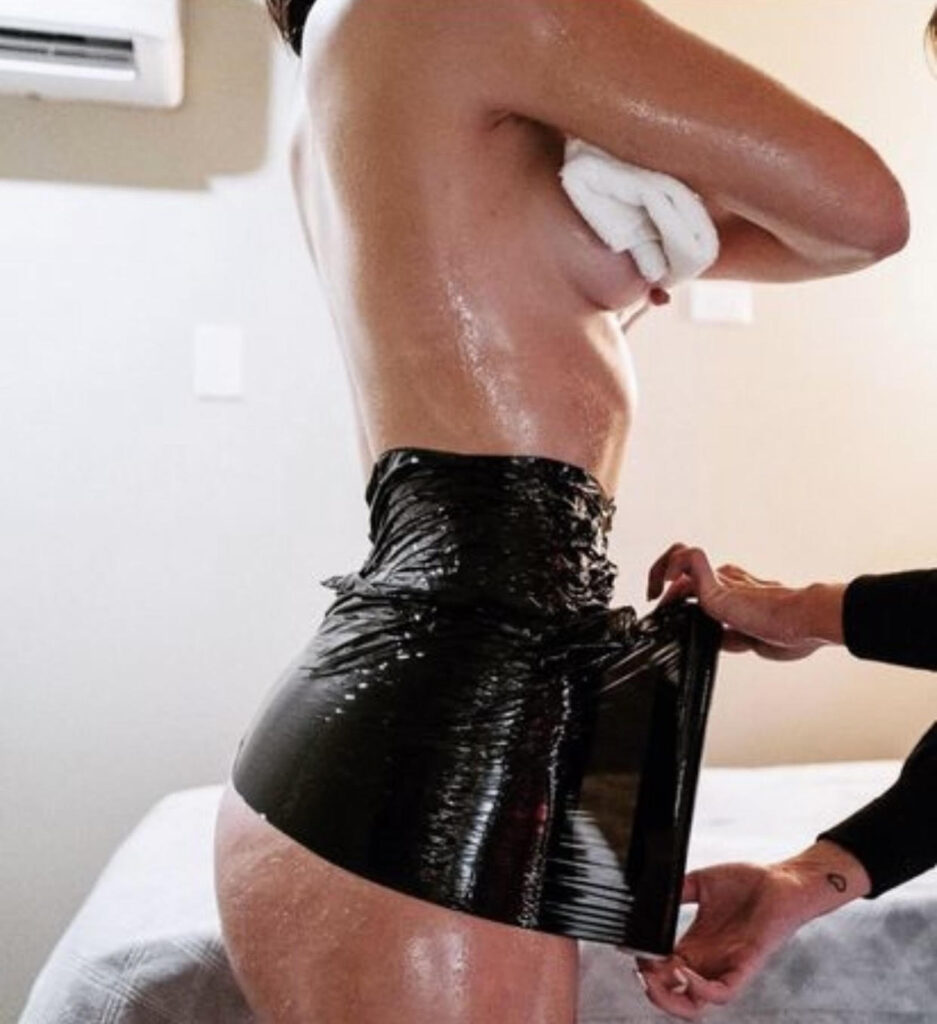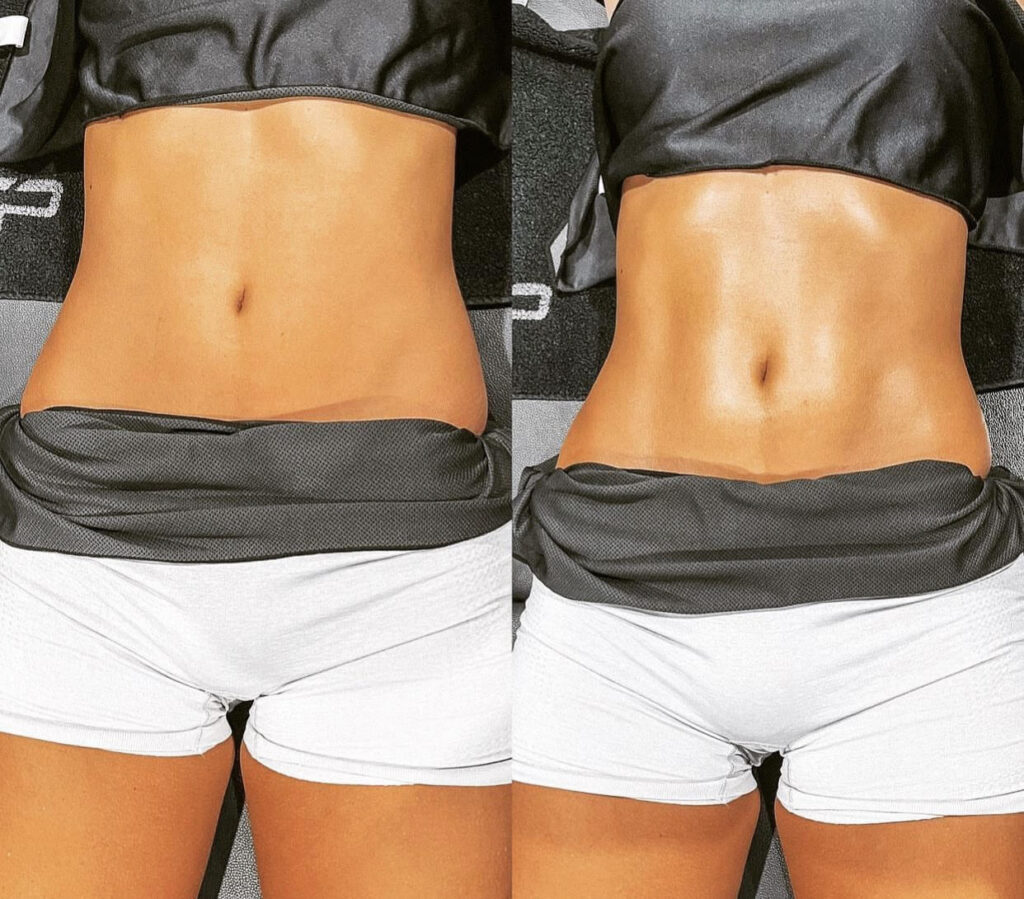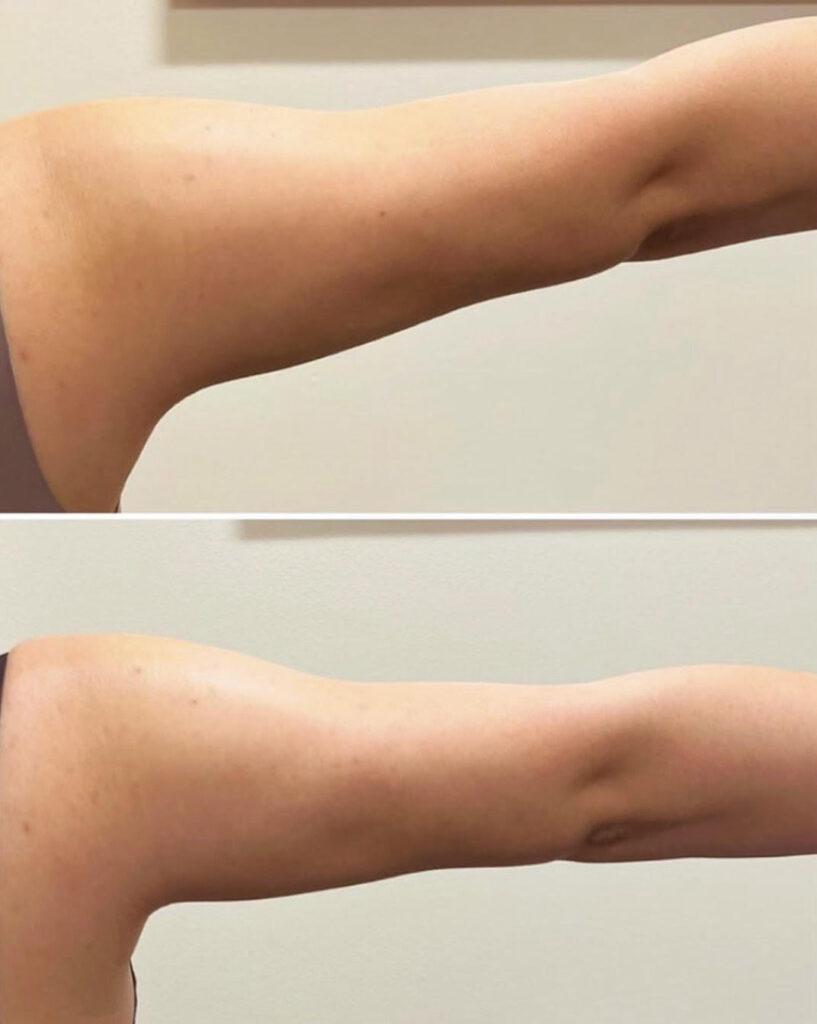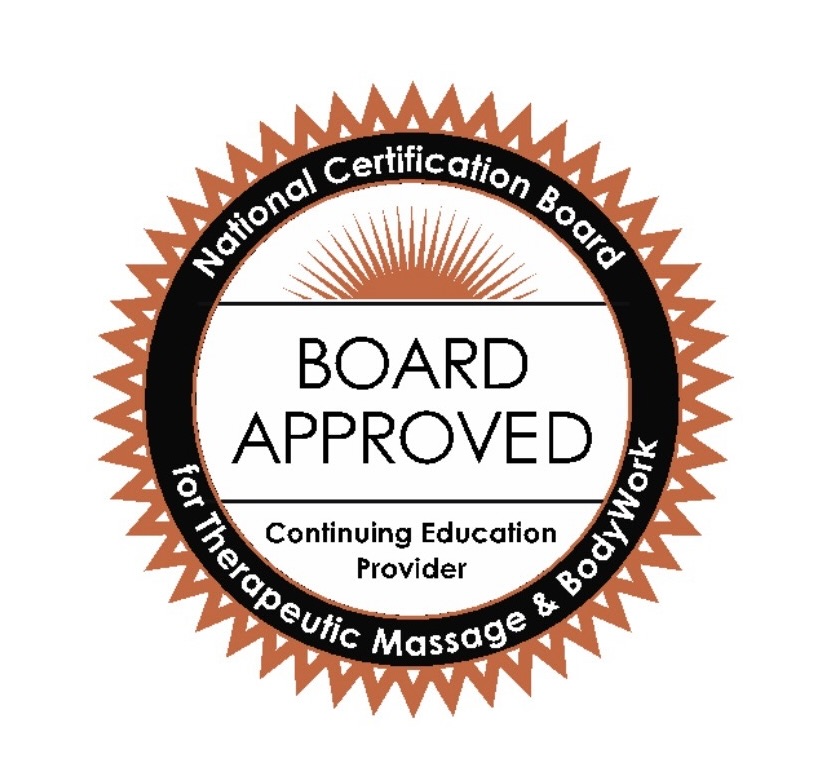 WE CAN COME TO YOU  
We provide Mobile Massage Therapy services in Atlanta, Buckhead, Sandy Spring, Roswell, Dunwoody area. For individuals, groups, hotels, physicians' offices, and physical therapist offices.