Massage Solutions and Anti-aging Clinic LLC is now providing Mobile Massage throughout the Atlanta area.
Our licensed/certified highly trained massage therapists will come to you.
Do you want bodywork available at your charity, corporate, or private event? We can do everything from house calls to corporate events, weddings, private events, and anything else. We are the number one choice for the medical profession for mobile massage in Atlanta, GA.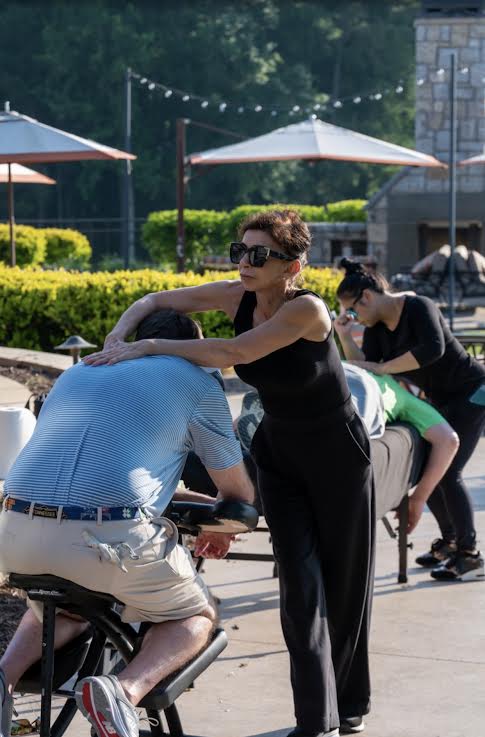 Massage Soultions has a very diverse skillset that can be customized to your particular needs. We have been in practice for over 26 years providing high-quaility therapy in the Atlanta, GA area.
We have done several events for the Northside Hospital Foundation around the Atlanta, GA, area.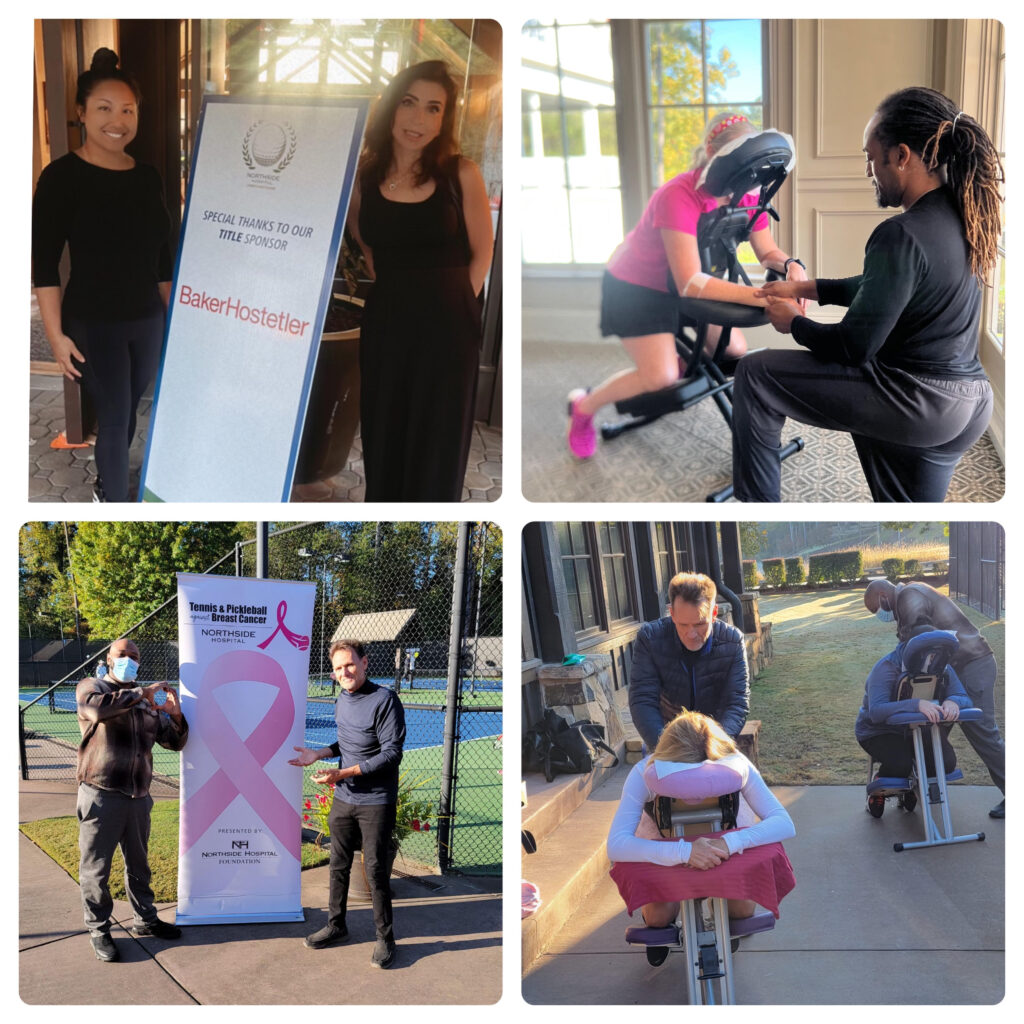 Call for pricing (404) 884-3647
Book a mobile massage event before November 30th, 2022, and receive $50 off
We look forward to working with you